The highest standard of care in the surrogacy industry!
Shared Conception is Texas' Premier boutique surrogacy agency! We are a full-service, results-oriented agency that provides our clients with the highest standard of care in the surrogacy industry!
Intended Parents
Your dreams of parenthood begins NOW as you peruse our site and reality starts to set-in-you can be a parent, really. Let the dream begin!
Surrogate Mothers
Let us help you give a priceless gift in a way
only YOU can-through surrogacy!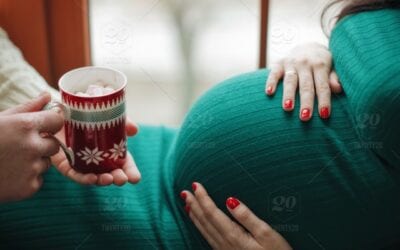 Ok, you're pregnant and it's the Holiday Season. You may not always feel merry and bright, but there are a ton of reasons why being pregnant this season rocks! Getting out of Obligations That wonderful baby bump is now your best reason for dipping out early on your...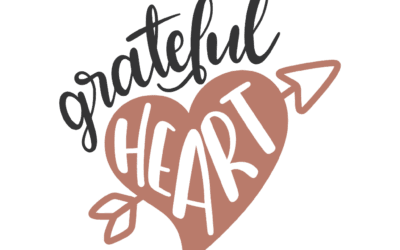 When I tell someone that I have been a surrogate not only once but twice, I often hear how lucky those "people" (Intended Parents) are to have someone like me in their life. I do not like to applaud myself.  I enjoyed every bit of the journey; even the injections in...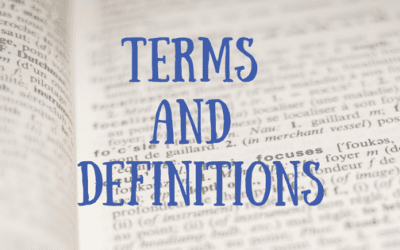 There is so much to learn when you are a surrogate! It's not like you this is your first pregnancy, since you are now a surrogate, you probably have had at least one or two successful and seamless pregnancies of your own under your belt! However, surrogacy introduces...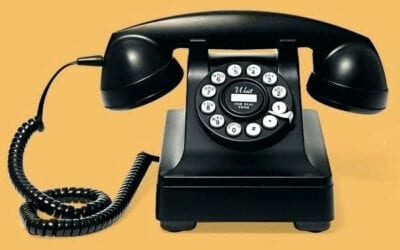 Surrogacy requires MANY doctor visits. You begin your journey with medical evaluations, psychology screenings and clinic visits, and that is before the IVF process! After the IVF procedure, it's still not your usual pregnancy…. For the first trimester, blood is drawn...
Fall is full of beautiful foliage, colors, smells – and food! This season introduces some delicious, nutritious and colorful vegetables to get excited about. Read on to learn how to take advantage of the seasonal fare and some recipes to go along with it! Spaghetti...
We all find out find our hand in the candy bowl around this time of year. And that usually isn't a problem.  Although it is Halloween time, being pregnant does not mean you can gorge yourself on an entire candy bag. A holiday does not change the candy's nutritional...