The highest standard of care in the surrogacy industry at an affordable price.
A results-oriented, full-service surrogacy agency, Shared Conception provides clients with the highest standard of care in the surrogacy industry at an affordable price.  Effectively and efficiently, we match and facilitate gestational surrogacy arrangements with surrogate mothers and Intended Parents residing in the United States and internationally.
Intended Parents
Your dreams of parenthood begins NOW as you peruse our site and reality starts to set-in-you can be a parent, really. Let the dream begin!
Surrogate Mothers
Let us help you give a priceless gift in a way
only YOU can-through surrogacy!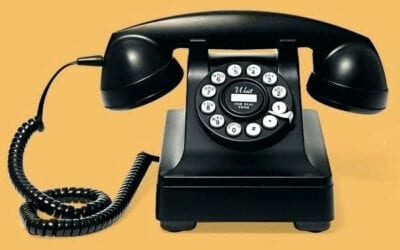 Surrogacy requires MANY doctor visits. You begin your journey with medical evaluations, psychology screenings and clinic visits, and that is before the IVF process! After the IVF procedure, it's still not your usual pregnancy…. For the first trimester, blood is drawn...
Fall is full of beautiful foliage, colors, smells – and food! This season introduces some delicious, nutritious and colorful vegetables to get excited about. Read on to learn how to take advantage of the seasonal fare and some recipes to go along with it! Spaghetti...
We all find out find our hand in the candy bowl around this time of year. And that usually isn't a problem.  Although it is Halloween time, being pregnant does not mean you can gorge yourself on an entire candy bag. A holiday does not change the candy's nutritional...
Let's be honest, when you're pregnant, it already feels like you're wearing a costume—there are definitely times when you don't feel like you're in your own skin. But you can transform that beautiful bump into the ultimate Halloween costume!  The internet is full of...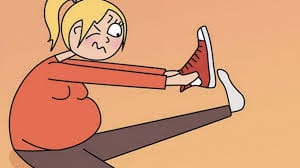 Worry, anxiety, and even depression does not discriminate. Surrogacy is filled with happiness but hitting a rough patch during any pregnancy is not uncommon. Mostly because, life is life…it has its ups and downs, and it is mostly out of our control. Calmness and a...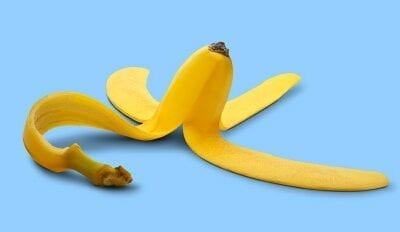 Pregnancy definitely changes your body, but it also changes the way you move, get around and walk. Your center of gravity has to adjust, which can cause difficulty with every day movements.   Knowing this, it's no wonder that many pregnant women have experienced a...