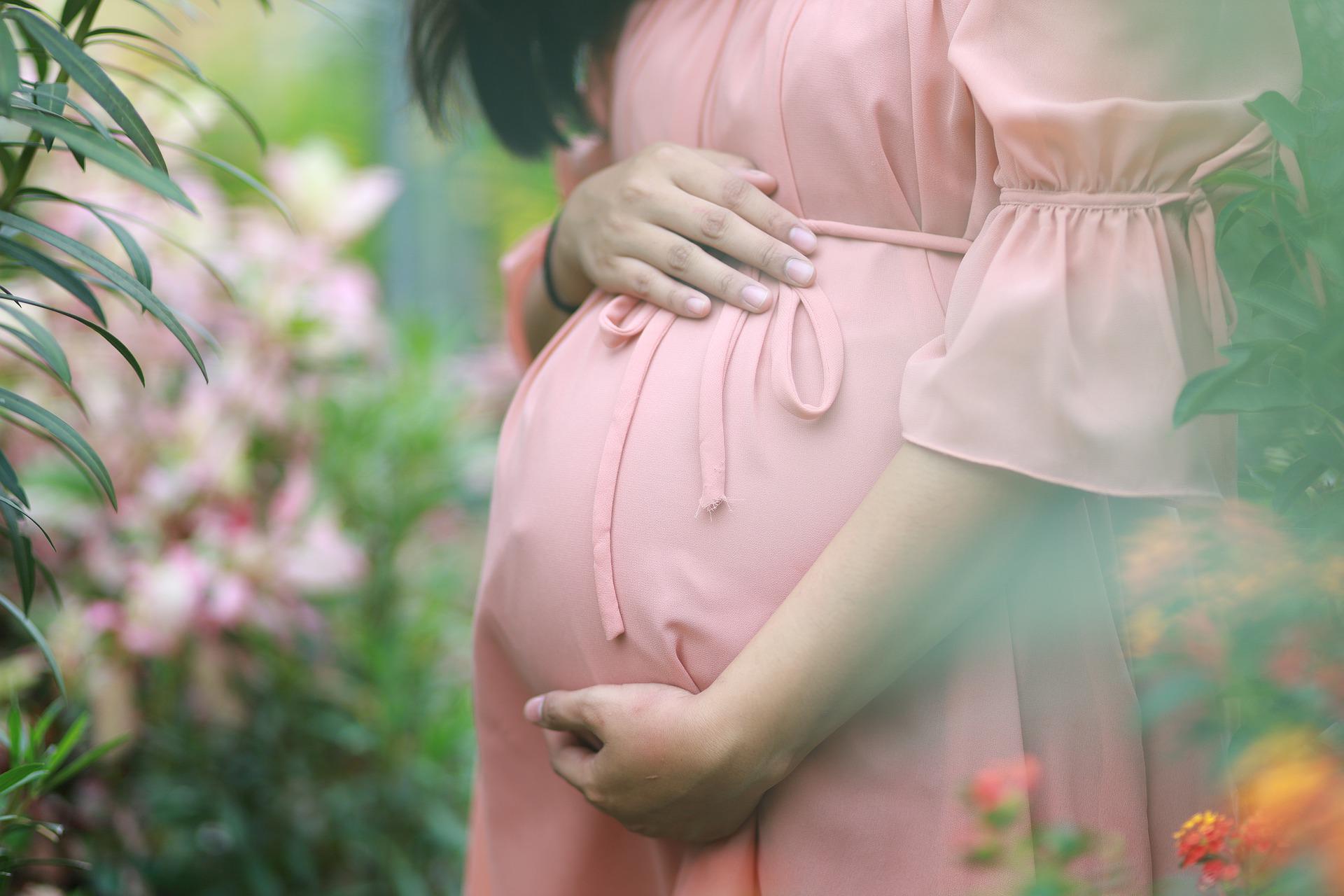 Introduction
Surrogacy is a beautiful journey, just as it ought to be. But it's important that you follow certain steps to ensure that all goes well throughout the term.
If you're ready to take on the most rewarding and life-changing journey of your life, we can provide you with essential information. Below, you'll find detailed information listing some of the steps involved in the surrogate pregnancy process.
When you decide to grow your family, or another's through the process of surrogate pregnancy, you will also have to take a few important decisions.
Firstly, you must decide whether you want to approach surrogacy domestically, such as within the United States or internationally. So whether you're a surrogate or a couple looking for one, you can choose a match from your own locality or approach someone in a different country.
You may have rightful concerns about the several legal requirements regarding surrogacy. Don't worry though, because several authorities around the world work to facilitate legal proceedings. While it's certainly a life-changing decision, surrogacy has helped complete many families around the world.
States have laws in place to offer thorough protection and streamline the journey so all parties experience a smooth process. Governing authorities do their best to ensure protective rights for both parties so intended parents and surrogate mothers don't face complications later.
Process of Surrogate Pregnancy
A common term that you'll come across during the journey is gestational surrogacy. The intended parents and surrogates must sign a gestational agreement which spells out the duties of both parties; financial and non-financial. Part of this is that the intended parents pay the surrogate pre-birth child support payments, so she can care for their unborn child and carry the child to term.
In addition to paying the fixed sum of money that potential intended parents have agreed upon previously, they must also provide for medical expenses. In fact, in most surrogate pregnancies, the intended parents must also cover for the lost wages, housekeeping and childcare if the surrogate needs to go on bedrest at any point during the pregnancy.
You can consult surrogacy agencies in Texas to learn all about the terms and conditions of gestational  surrogacy. However, once the surrogate is matched with intended parents, both sides are able to get the assistance and guidance of legal professionals.  It's the responsibility of all involved parties to ensure their terms align with the regional and state laws of where they live, which is part of what the legal professionals assist with.
If you live in a state where surrogacy is not an option, you could always research and seek out the assistance of a surrogacy agency in a surrogate friendly state such as Texas, where this process is legal and common.
Meanwhile, laws governing gestational surrogacy don't require continued communication between the intended parents and the surrogate mother. It's entirely up to both parties if they want to keep in touch after the birth but most of our surrogates and intented parents have wonderful friendships that continue after the birth!
Surrogate Requirements
Besides wanting to help a couple become parents and start a family, you must meet the following agency requirements.
The surrogate should be able to travel throughout the process of surrogate pregnancy, when and as needed for appointments and legal meetings.
The surrogate woman must not have current STDs
The surrogate woman mustn't have a history of postpartum depression.
The gestational surrogate must not have any history of severe complications from previous pregnancies.
The gestational carrier or surrogate woman must have had at least one successful pregnancy in the past.
She should not be someone with a history of more than five vaginal and three cesarean deliveries.
The gestational surrogate must not have a smoking habit or use illicit drugs.
The surrogate woman must rely on government assistance.
The gestational surrogate must have a BMI no higher than 32.
The surrogate women must be within the recommended age limit of twenty-one to forty-five.
The stepwise process that ensues is as follows:
The surrogate woman submits her application and waits for a prescreening coordinator to reach out.
When the prescreening coordinator gets in touch, the surrogate's medical records go under review and evaluation, and they run background checks.
The agency's coordinator consults with the surrogate woman and her primary support person.
Then, the matching process takes place, in which surrogate women meets the intended parents they will work with.
Once everyone unanimously agrees on the match, the match becomes official.
The psychological testing IVF medical screening takes place next.
The surrogate woman begins taking medication and attending local monitoring appointments.
The surrogate's pregnancy is closely monitored by the fertility clinic for the first two to three months and then is released to her own OB for further care.
The process of surrogate pregnancy ends with the delivery and handing the baby over to its intended parents.
Final Thoughts
Surrogacy agencies in Texas play an active part in facilitating the process for surrogate women and intended parents. There are many steps involved in the process but Shared Conception is here to help with each step!
For any queries you may have regarding your surrogacy journey, feel free to reach out to us at www.sharedconception.com!